As well as photography we offer a range of design and animation services.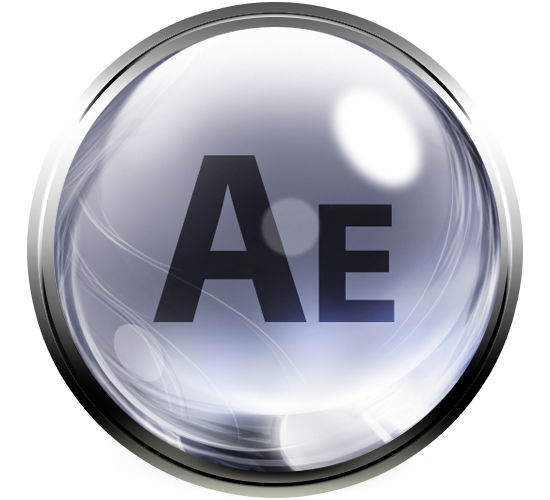 Whether you're after a dazzling character animation, an informative explainer or anything in between, we can bring it to life for you with an After Effects animation.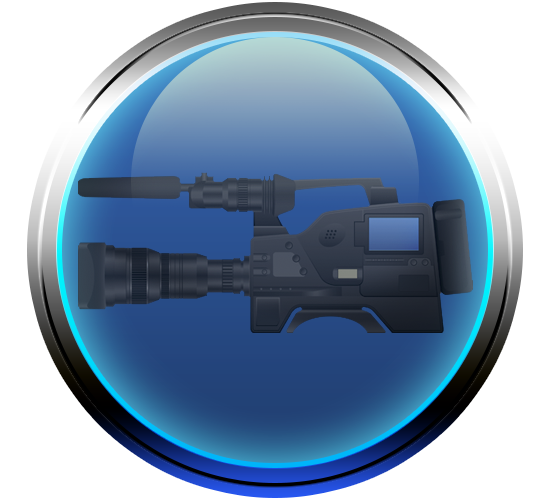 Want to tell your story with live film and motion graphics? Vicky's Husband's company, Kettell Productions LTD can create and produce memorable, high quality videos, in-house, to capture attention.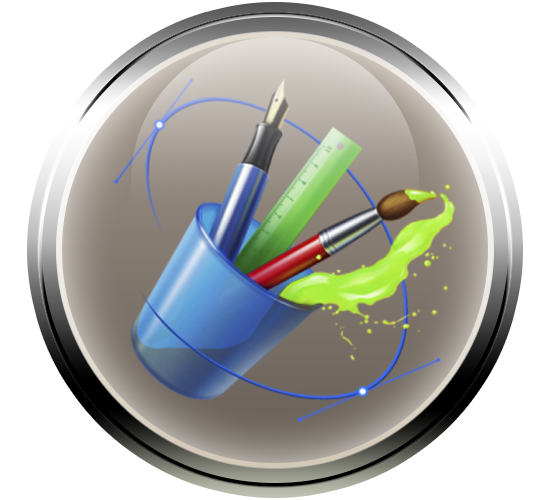 We are adept at creating bespoke visual content that is stimulating and engaging. Combine this with the After Effects Animation, Photography &/or Video elements for the ultimate design.