FINE ART FAMILY PHOTOGRAPHY
Welcome to fine art family outdoor photography by Victoria Jane Photography.
Vicky is an award winning photographer based in Warwick, specialising in fine art family photography.
We offer beautiful timeless memories capturing the essence of your family.
Time flies and children grow up fast. Throughout the years it's invaluable to capture milestones and portraits of your family as you grow together. I'm here to help you tell your family's story.

We think Vicky is amazing. We will cherish these images forever and we can't thank you enough.
Family photos are an amazing way to celebrate what makes your family so unique and capture happy memories. But for some parents, the thought of taking family photos can sound more stressful than enjoyable. Luckily, it doesn't have to be that way! With a skilled, experienced family photographer behind the lens and a bit of thoughtful preparation, it can be a great experience that rewards you gorgeous photos. As your family portrait photographer, I'll provide you with beautiful family portraits that capture all of the friendship, fun, and love in your family unit. (And I'll help your kids have fun while doing it!)
Session Fee £99
The session fee covers the planning, any props that may be used and the photo-session and editing. It does not include any images or prints. A minimum print order or 4 images is required to book a session. If we look to photograph your session at a location that requires an entry fee, this is not covered by the session fee.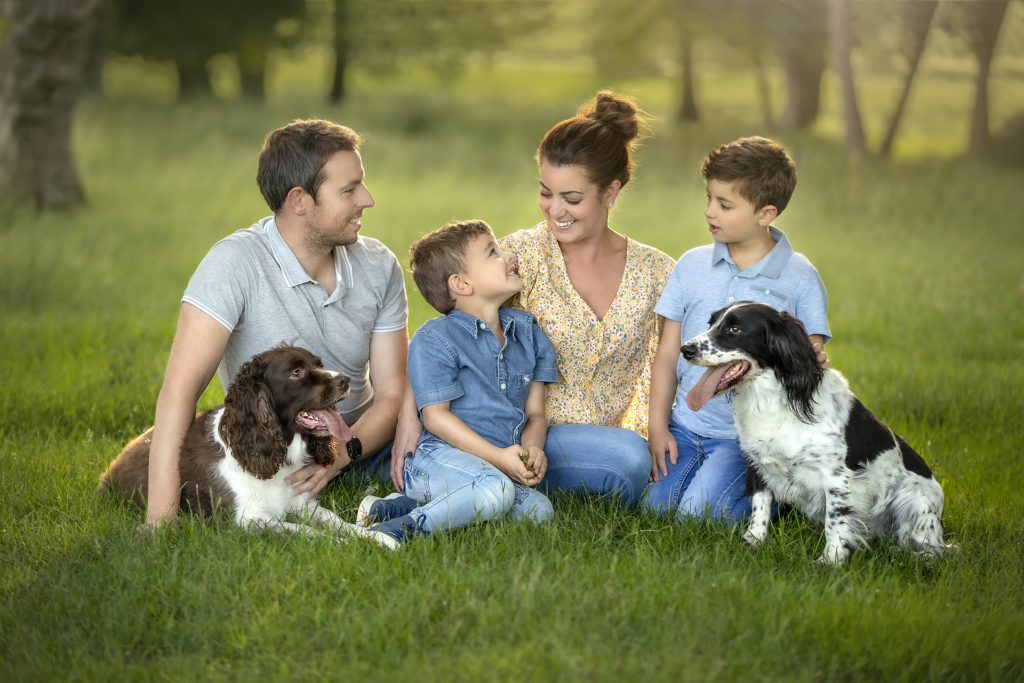 Your choice of 4 images presented as beautiful 5″x7″ prints
Presentation box in a choice of colours
Matching 4 digital jpeg images
Option to purchase more prints, digital files & wall art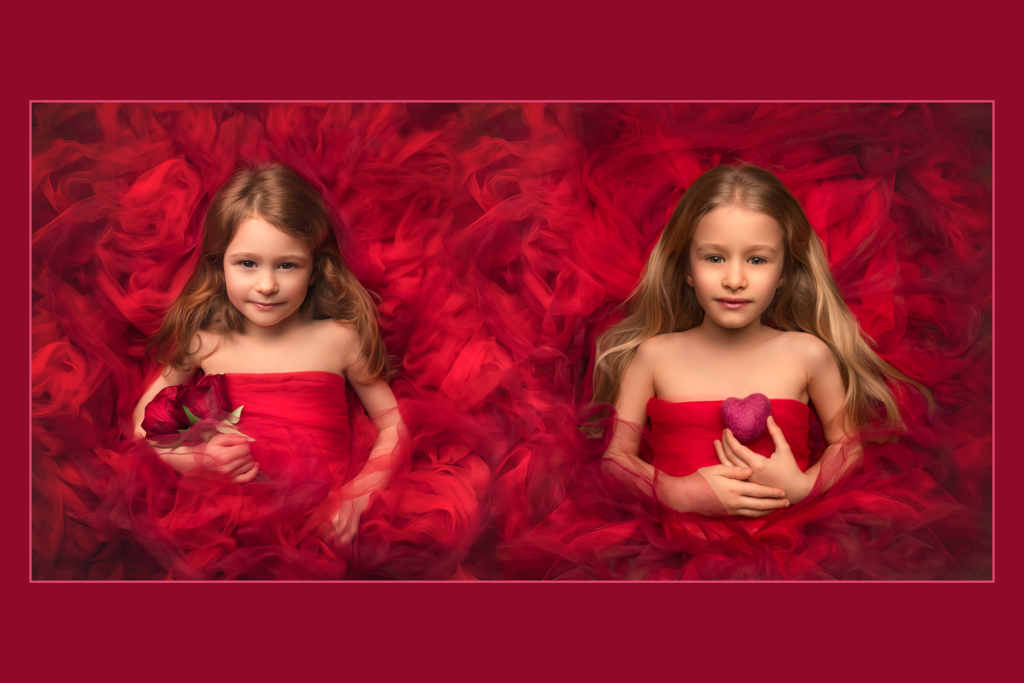 Your choice of 8 images presented as beautiful superior quality HD 5″x7″ prints
Stunning Presentation box
Matching 8 jpeg digital images
Option to purchase more prints, digital files & wall art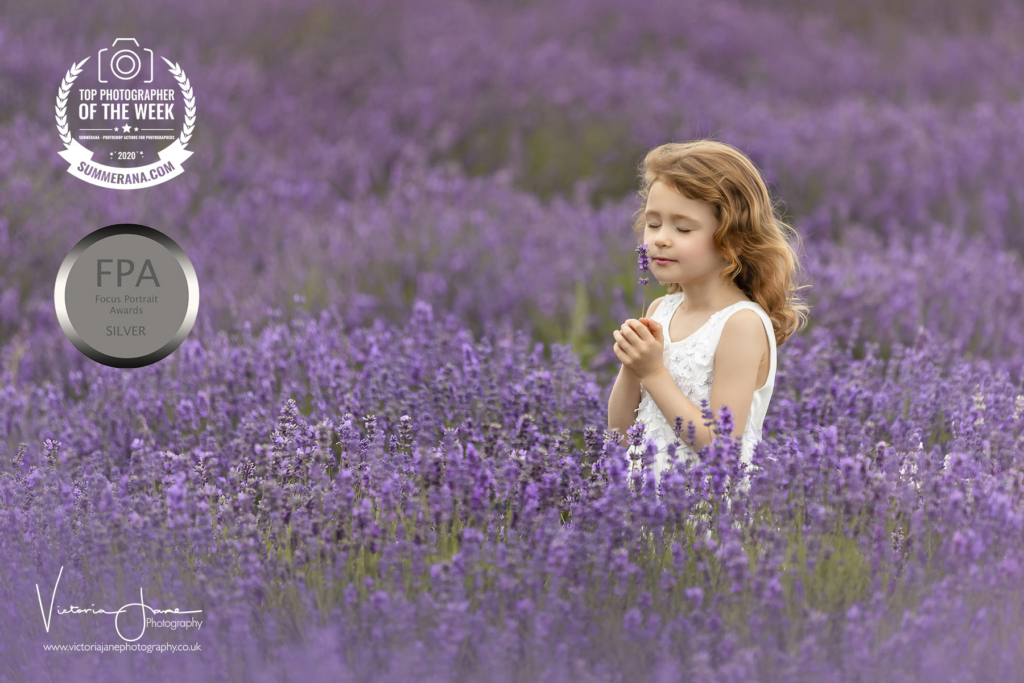 Your choice of 12 images presented as beautiful superior quality HD 8″x10″ prints mounted in luxurious white mats
Prestigious Presentation Showcase box
Matching 12 jpeg digital images
£50 credit towards any wall art purchased
Option to purchase more prints, digital files & wall art
A beautiful handcrafted box paired with a selection of prints 
& a matching USB.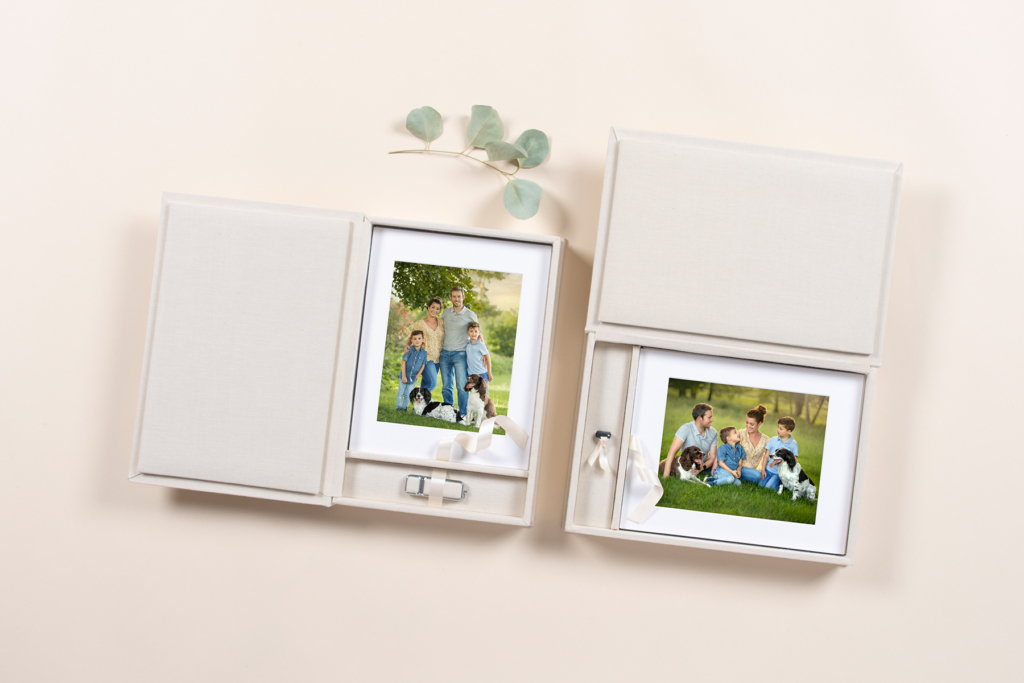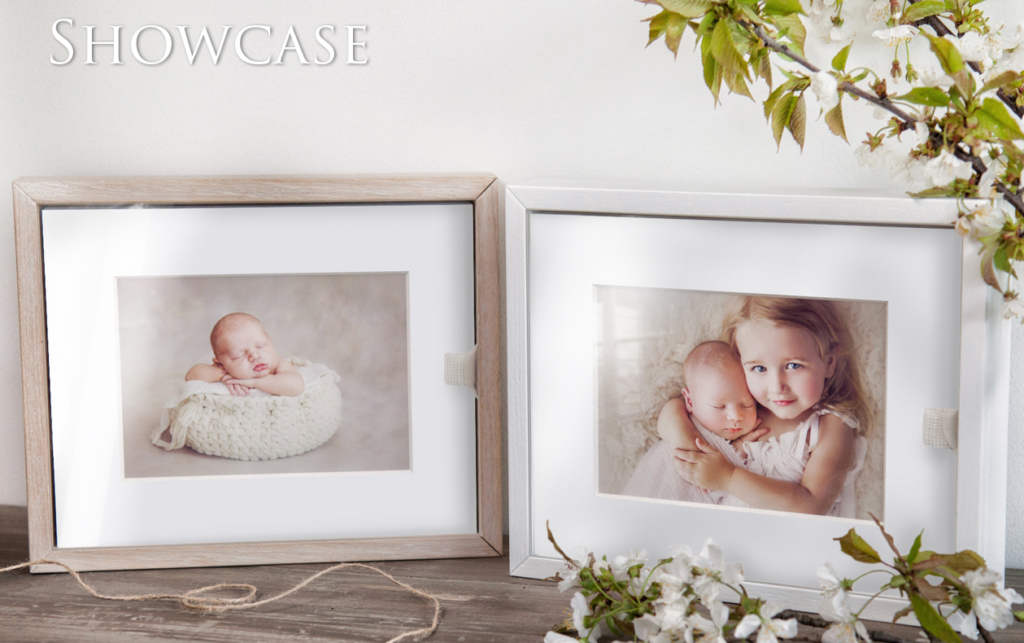 TIMELESS SIMPLICITY
Showcase is handmade in solid oak wood, in two different finishings, the classic "shabby white" and the vintage "decapè". The sliding acrylic lid protects the pictures and transforms the box into a standing frame that can be displayed beautifully in your home.

choice of woods
shabby white oak or decapé oak

Vicky has photographed both of my children as newborns & we will treasure her images.
When it comes to family portraits, one of the most common questions we get is, "What should we wear?" It's a tricky decision! Since these photos will last a lifetime, you want to make sure your entire family looks as good as possible. But at the same time, you also want them to look like themselves — not wearing stuffy clothes that make them feel uncomfortable. We always recommend wearing clothing that makes you feel and look your best, which can be different for every person. Here are a few other wardrobe suggestions that photograph beautifully.
WEAR COORDINATING (NOT MATCHING) OUTFITS Make sure your outfits coordinate well with one another. Stick to a color palette of one or two colors. Matching outfits can look a little dated — coordinated outfits look harmonious and pretty. To make sure all of your outfits go well together, try laying out everyone's photoshoot outfits together the day before.
While what you decide to wear is ultimately up to you and your family, there are a few things that tend not to photograph well.
• Patterns: one or two family members wearing a pattern is okay, but too many patterns tend to clash and draw too much attention.
• White: wearing white tends to wash people out.
• Large logos: graphic tees tend to distract from the most important part of the photo — your beautiful faces!
Bring Backups!
Make sure you're well prepared for photoshoot day. Bring along a change of clothes, plenty of snacks, water, nappies, wipes etc. That way, even if the unexpected happens, you'll be ready for it!