Hannah & Stuart had chosen to have their wedding at Ardencote Manor. They had booked the Victorian-era Manor House side, a traditional English Country House setting for a wedding as well as the ornate Palms Conservatory in which they were to hold their ceremony & reception. The Ardencote Manor is such a versatile venue for weddings and events as not only does it offer beautifully kept maze & garden grounds the Manor House also has various indoor rooms such as the pretty library which can be used, should the weather by very Britishly -rainy & wet!
I had originally met Hannah's Dad 2 years previously to meeting Hannah, when Id taken my girls to a soft play centre which he owns. I'd got chatting to Malcom & the Ladies that work, each week the girls & I went there &  it turned out that Malcom had originally managed a prestigious wedding venue, so had seen his fair share of wedding photographers (good & bad!)
When Hannah & Stuart announced their engagement I was delighted that Malcom asked me & Hannah & Stuart were happy for me to be there wedding photographer. Once they had made sure I was free the weekend they had in mind they then booked the Ardencote as their wedding venue.
Fast forward a year & their wedding was just around the corner. Hannah, Stuart & there Stuart's sister & partner came around to chat through their day.
Well true to the Great British weather we'd woken to a cold, wet & very windy day 🙁 but this was certainly not going to put a dampener on their day.
As I'd known that Hannah & Stuart liked reportage photography I'd asked Leah to come out & 2nd shoot with me.  I photographed Hannah & the girls bridal prep & then Leah & I made our way downstairs to meet Stuart with his dad & best man.  We made the most of a break in the rain & utilised the maze & the front of the house to get some lovely photos of the boys.
With Stuart & Hannah both getting ready at Ardencote & with the ceremony being held in the conservatory I now had the wonderful opportunity to go back up to Hannah for the final stages of bridal preparation. This would also be the 1st moment Malcom would see his beautiful daughter as the radiant bride – definitely a precious memory to be captured  as the normally jovial Malcom & Hannah where both over come by emotion & brought to tears. I can tell you there wasn't a dry eye in the room.
Malcom proudly walked his daughter down the aisle, where Stuart then lead Hannah the final way to the top of the stage.
The ceremony was intimate and full of emotion. It was then out into the private bar area where guests welcomed the newly weds before heading to the library for a few family photos. Drinks were served in the bar and while the guests kept them selves warm indoors we took the couple off for their photos…Hannah even braved the outdoor for a handful of images (much to my delight)
The evening entertainment ensued & with Hannah's Uncle donning a pair of clown's shoes to complete his outfit & sparkly dinosaurs atop the cake the guests made merry. Hannah had her first dance with her husband before her Dad took over with a beautiful daughter+dad dance around the crowded floor.
Once it got a little darker we had an opportunity to set up some lighting & bring out the sparklers. Hannah and Stuart were up for a few more photos before they made their way back in for the remainder of the evenings entertainment.
Here are just a small handful of Hannah & Stuart's wedding images.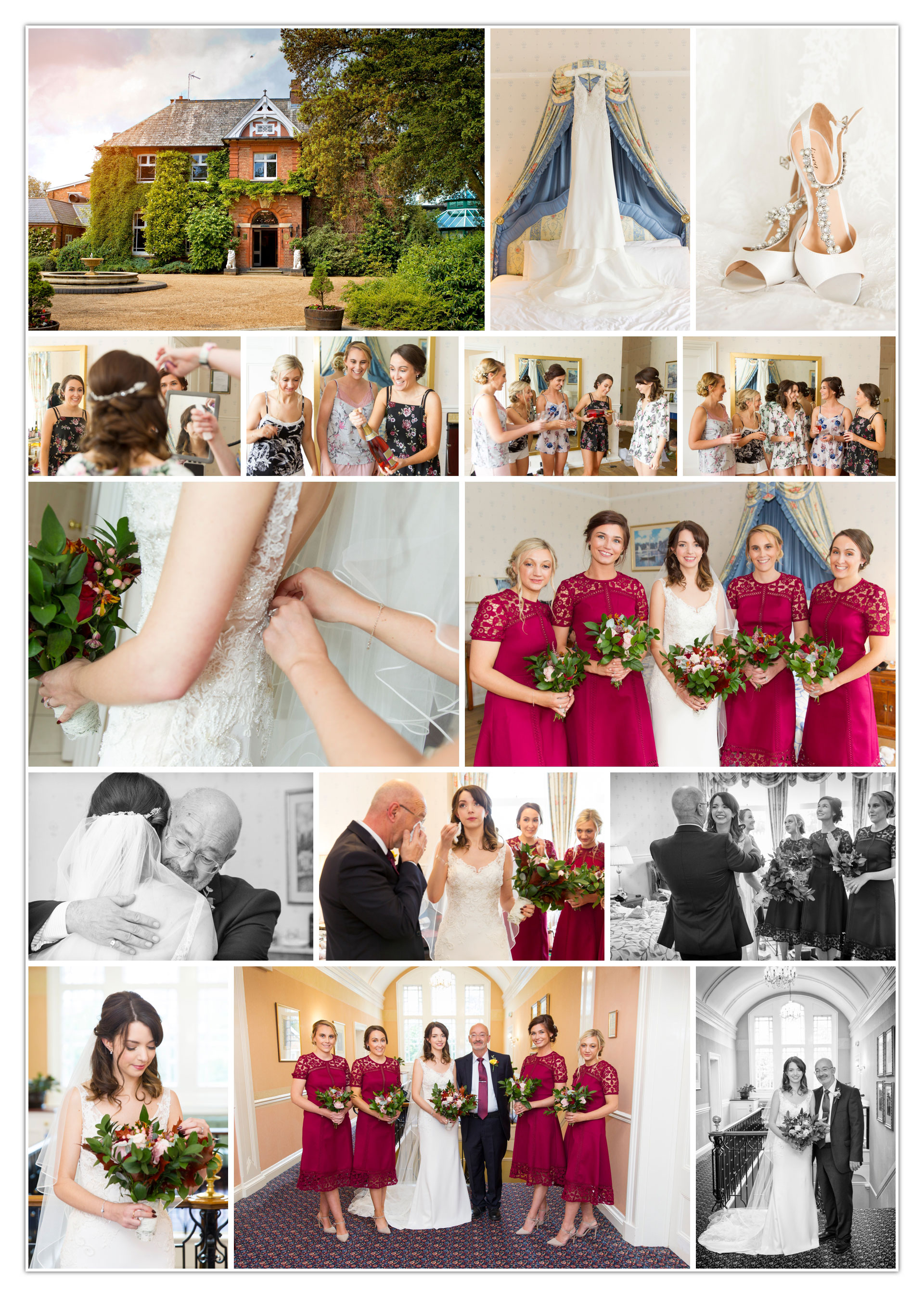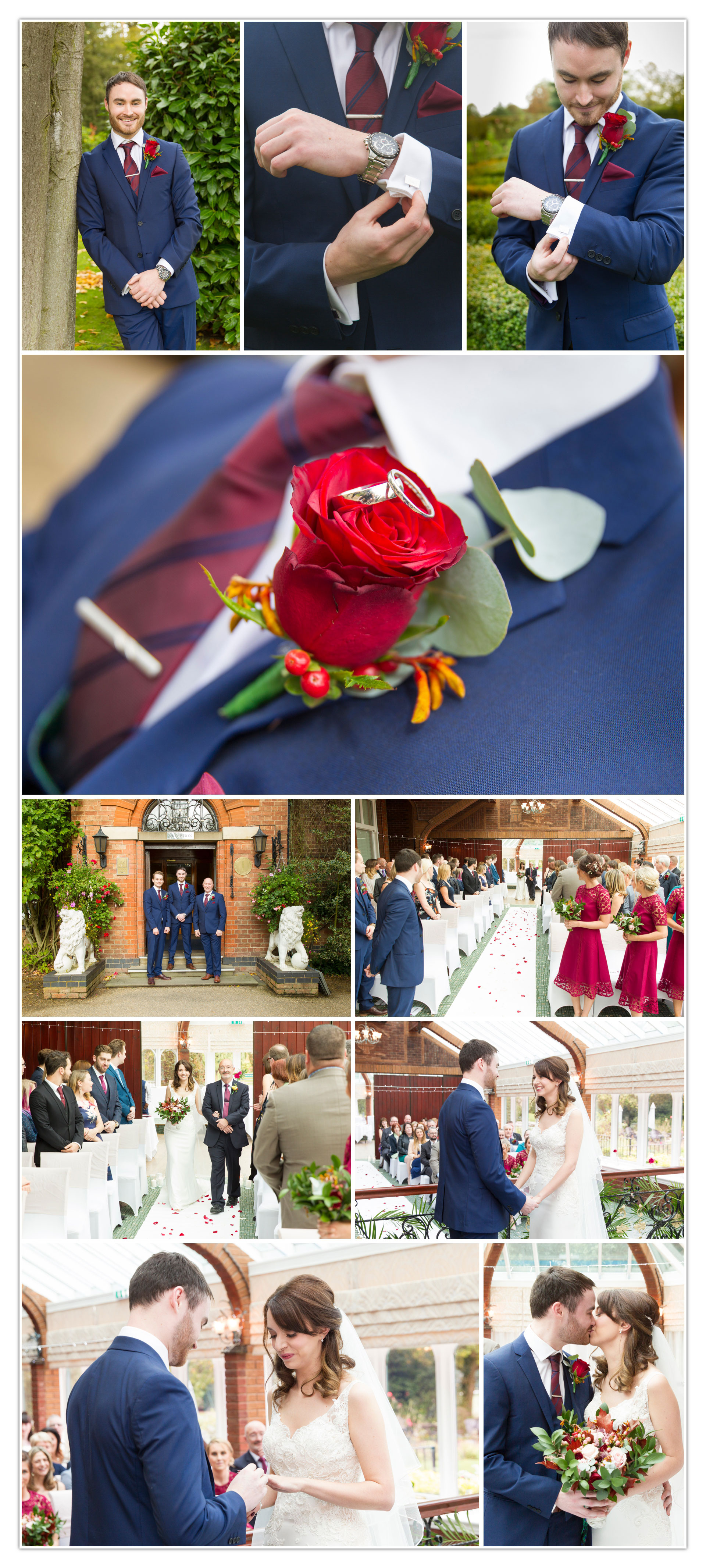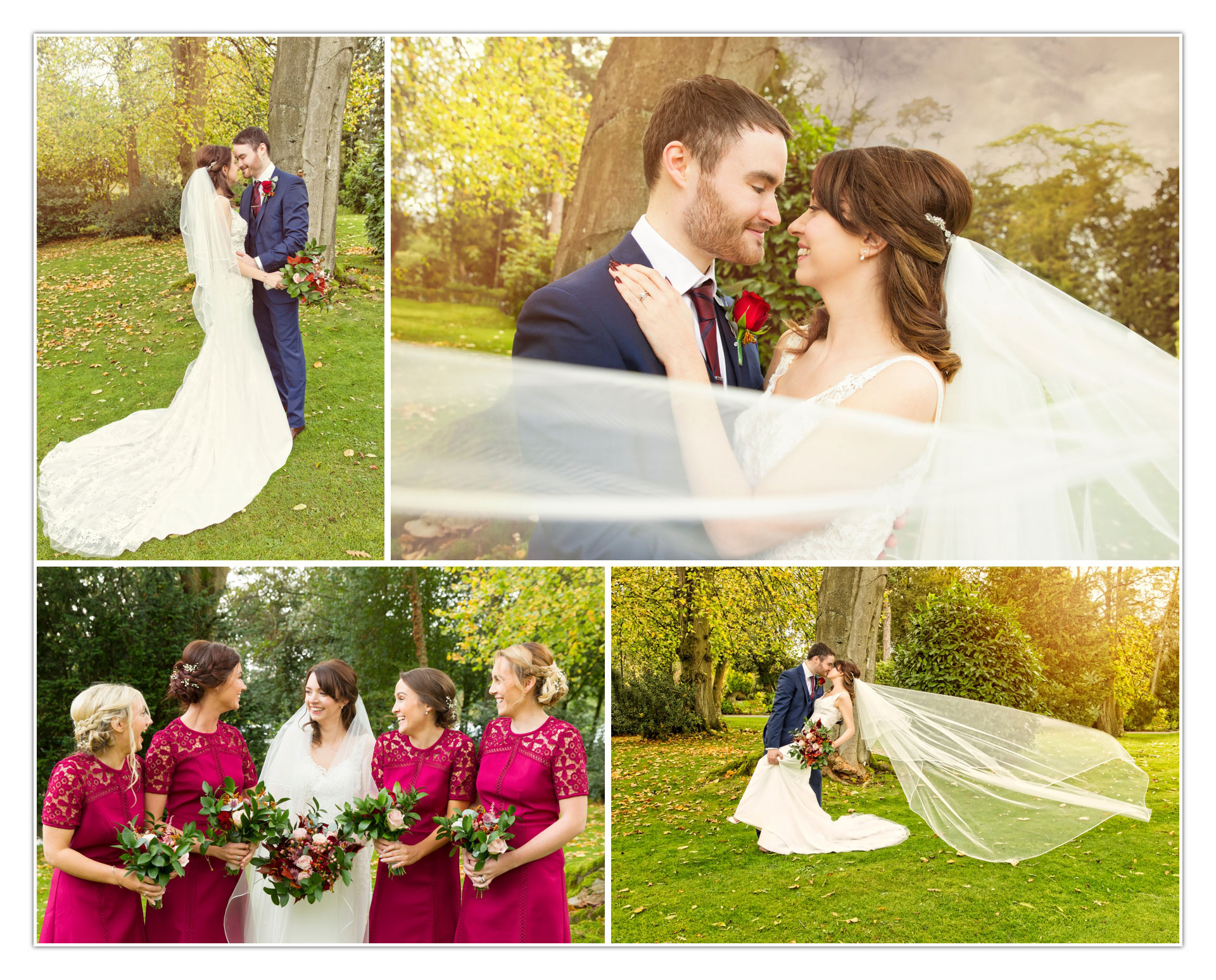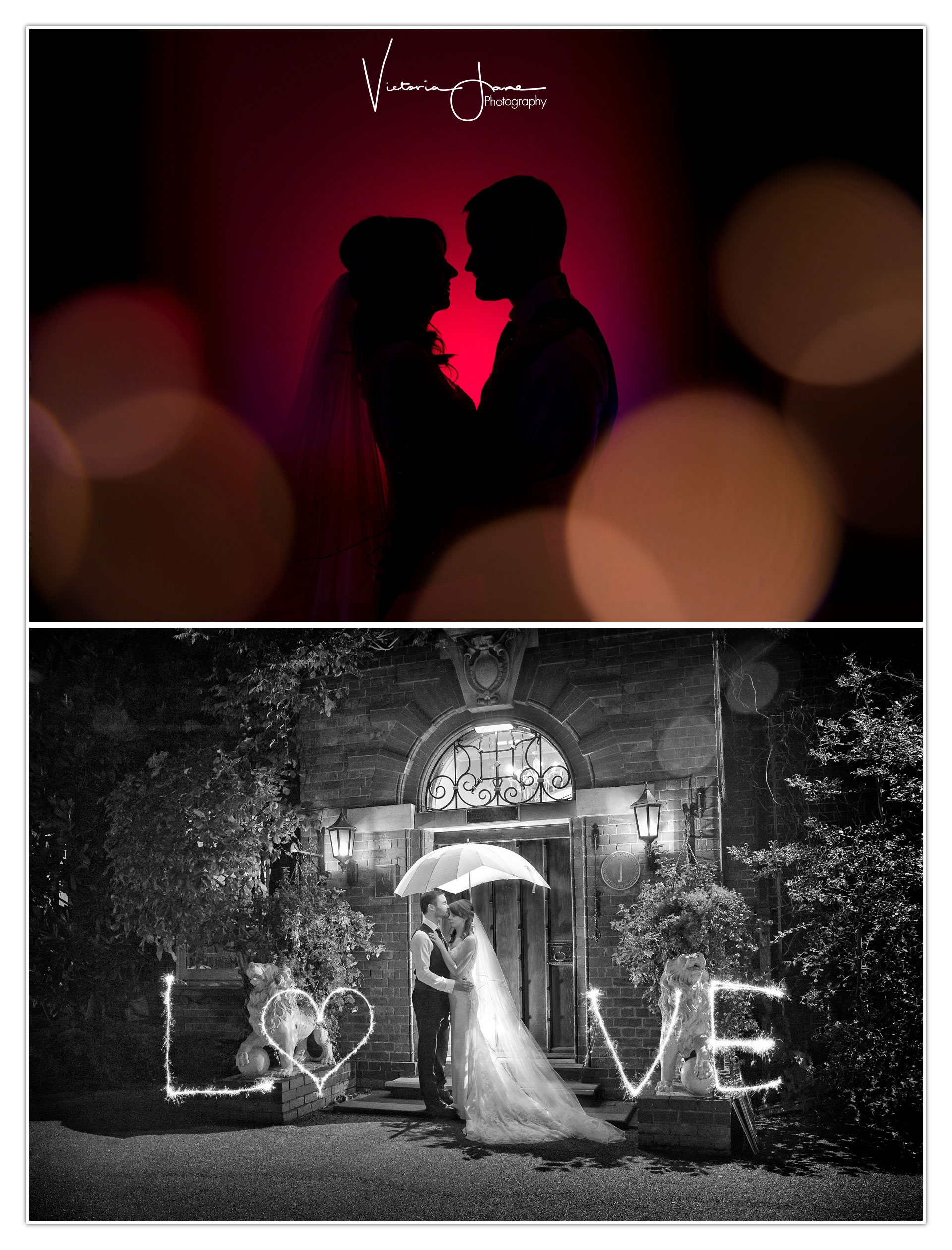 If you or any one you know are getting married at the Ardencote, a Warwickshire wedding venue, in the Uk or even a venue further afield please get in touch as we would love to be part of your special day too.