IF YOU'RE PLANNING A WEDDING AT HEART OF ENGLAND CONFERENCE CENTRE IN FILLONGLEY, COVENTRY, YOU'LL LOVE THIS!
Becky and Freddie got married at Heart of England Conference Centre, Fillongley, Coventry. It was such a fun wedding and even the rain didn't dampen the day!
The wedding
The day started at Beckys house with all the girls excitedly getting ready. Catching up with Lisa, Becky's make-up artist was also fab. It's always great to see one of my lovely previous brides ❤️
We met Freddie & his groomsmen at Heart of England. Despite the weather trying to put a slight dampener on things, we still managed to capture some fun images for the boys !
The ceremony was a beautiful service under a flower arch. The room was romantically lit with a star cloth & silver lanterns down the aisle.
The reception was in a marquee at Heart of England Conference Centre – Weddings at Heart of England Conference Centre are great because it's set in 160 acres of beautiful Warwickshire countryside, that can cater for intimate parties of 30 to magnificent celebrations of 650.
Why Heart of England Conference Centre is a great place to get married
Heart of England Conference Centre is perfect for couples who want a chilled out wedding and is one of the best places to get married in Fillongley, Coventry. The venue offers onsite parking so guests don't have to walk – and with the marquee overlooking the rolling countryside, medieval woods, lakes and jetty, perfect for photos.
The party
As their wedding wasn't quite out of full covid lock down certain aspects, like dancing, couldn't happen – but this certainly didn't dampen Becky & Freddie's beautiful day. I loved their idea of their guests throwing their covid masks in the air – signifying the end to their long-awaited wedding, after 3 postponements due to covid!
The couple had a saxophonist in the afternoon, and England vs Ukraine Eros football match playing on the big screen in the evening. Spirits were certainly high. For dinner, they had proper wedding grub, and the first dance was a romantic slow dance. They finished off the evening with a beautiful father/daughter dance.
The couple
Becky wore a lacy dress and Freddie wore a three-piece suit and they looked really perfect.
The couple got in touch with me years ago, and their enquiry was so fun. They said they wanted a photographer who would be like a guest, and I loved that they just really wanted me there. I loved their comment when they came for the pre-wedding discussion, as they leisurely flick through one of my sample albums Freddie said " Wow, these images are just incredible – this is why we booked you". What an amazing compliment ♥️.
Advice for planning your wedding at Heart of England Conference Centre
If you're planning a wedding at Heart of England Conference Centre, get in touch!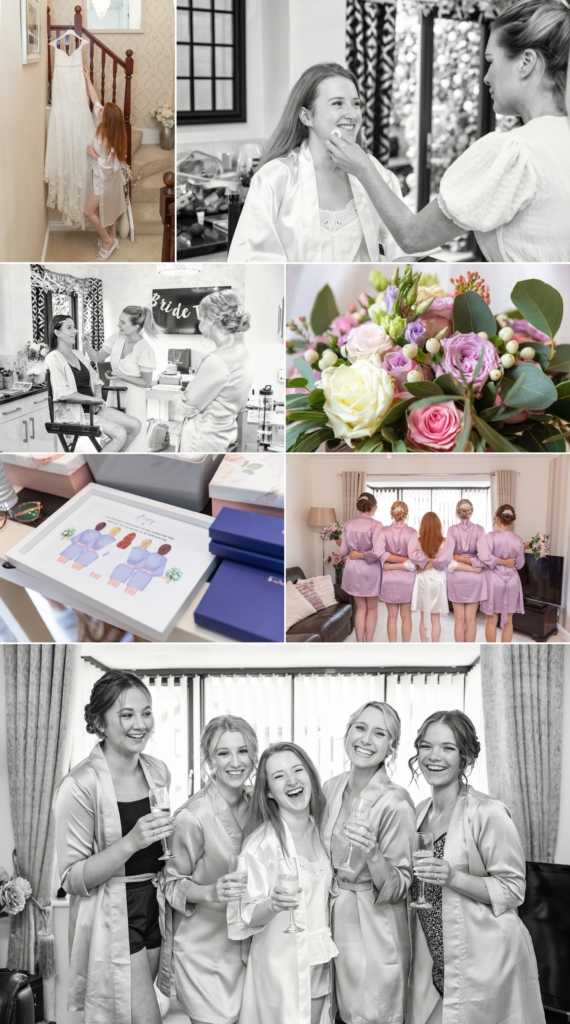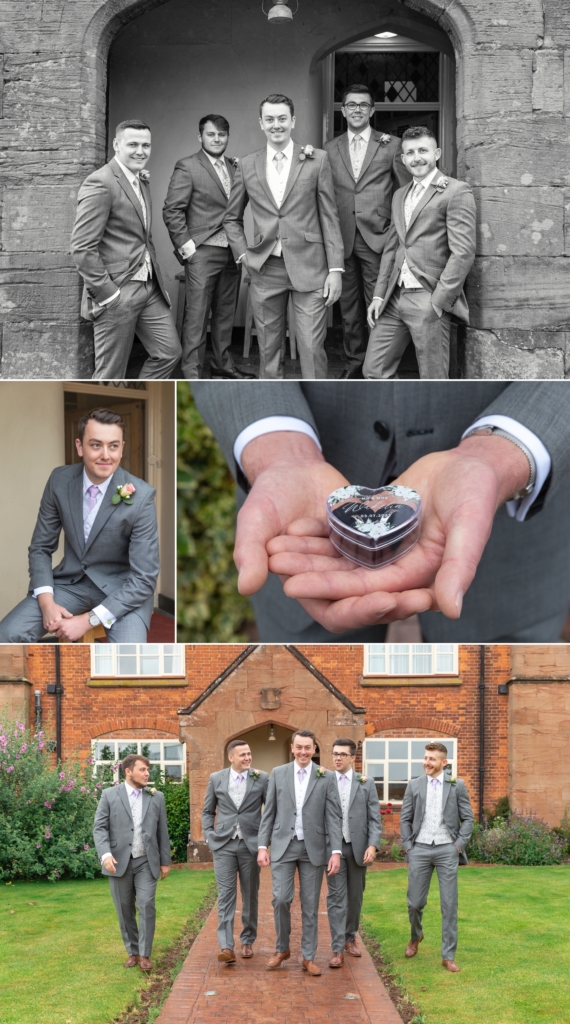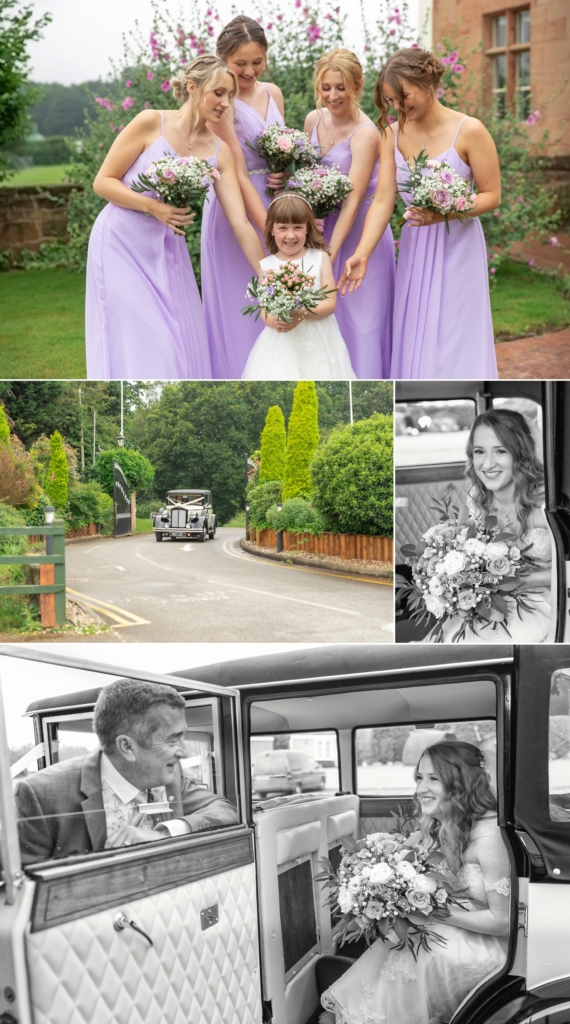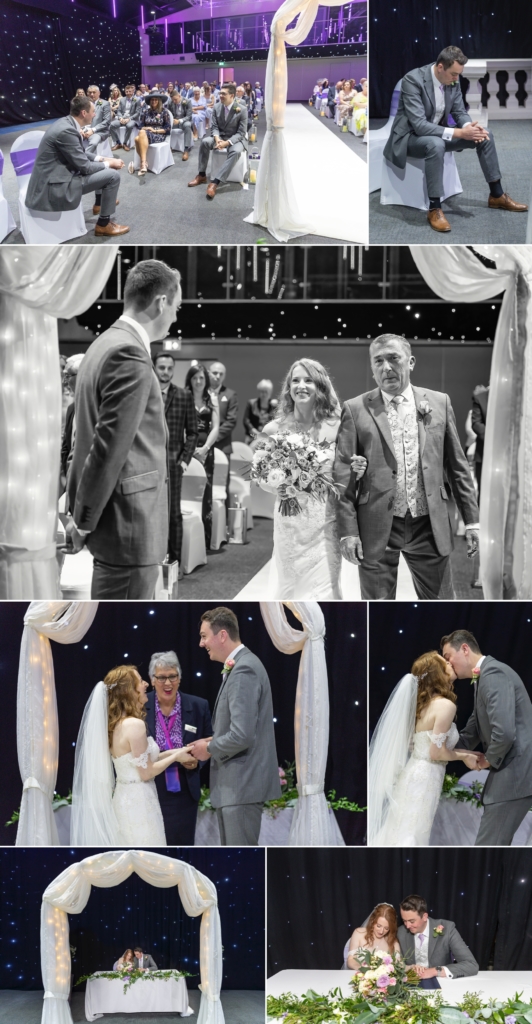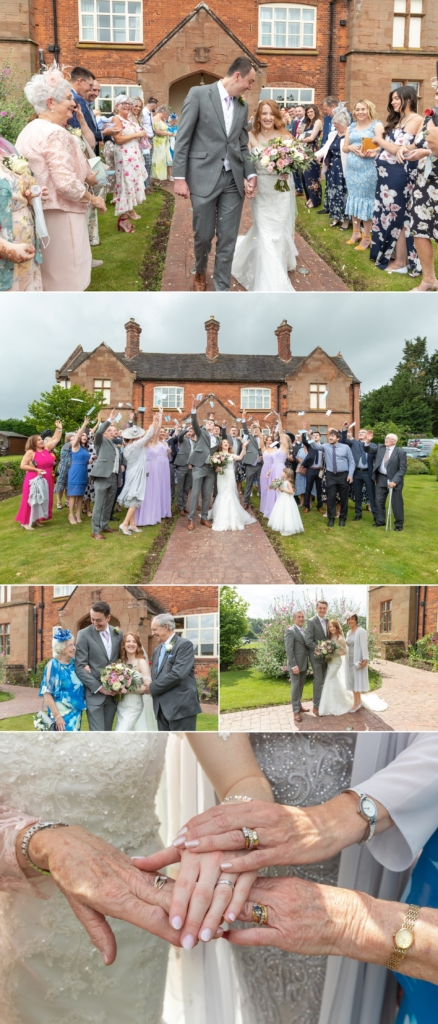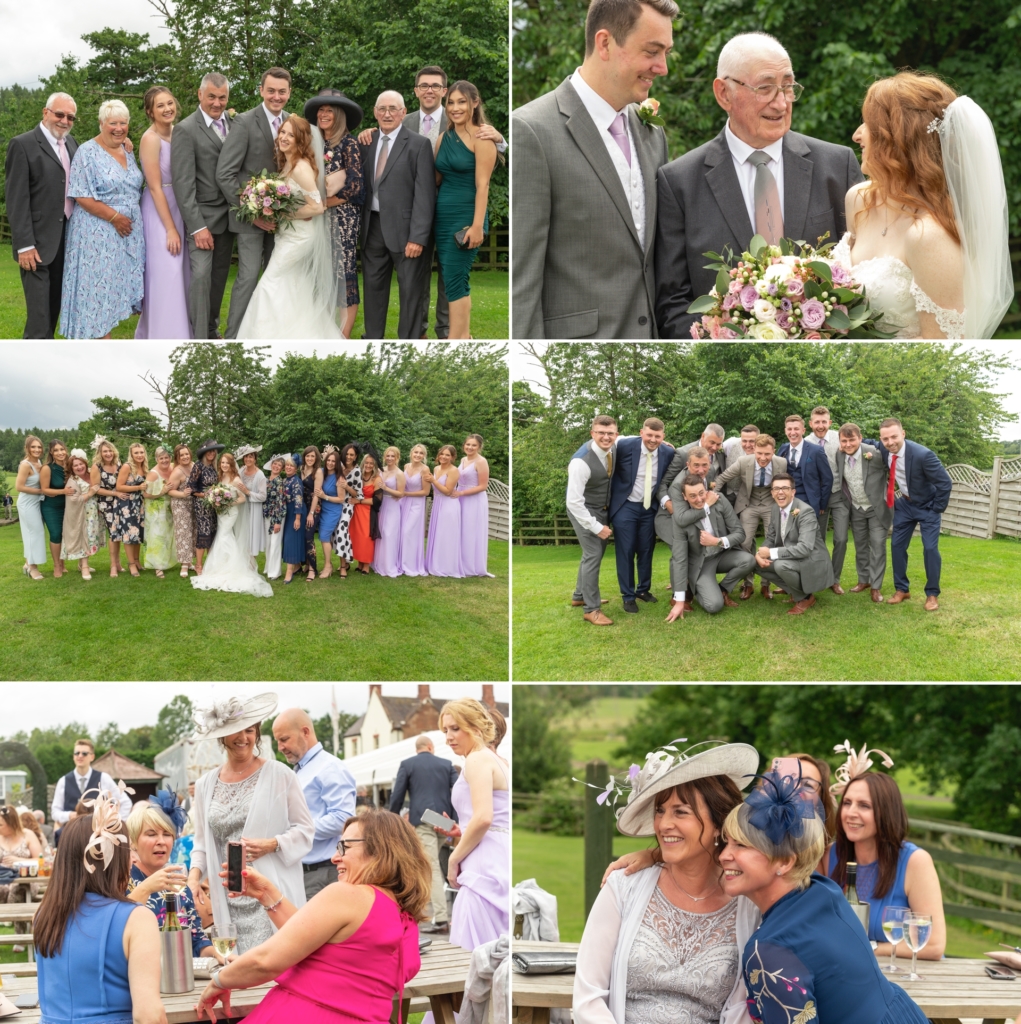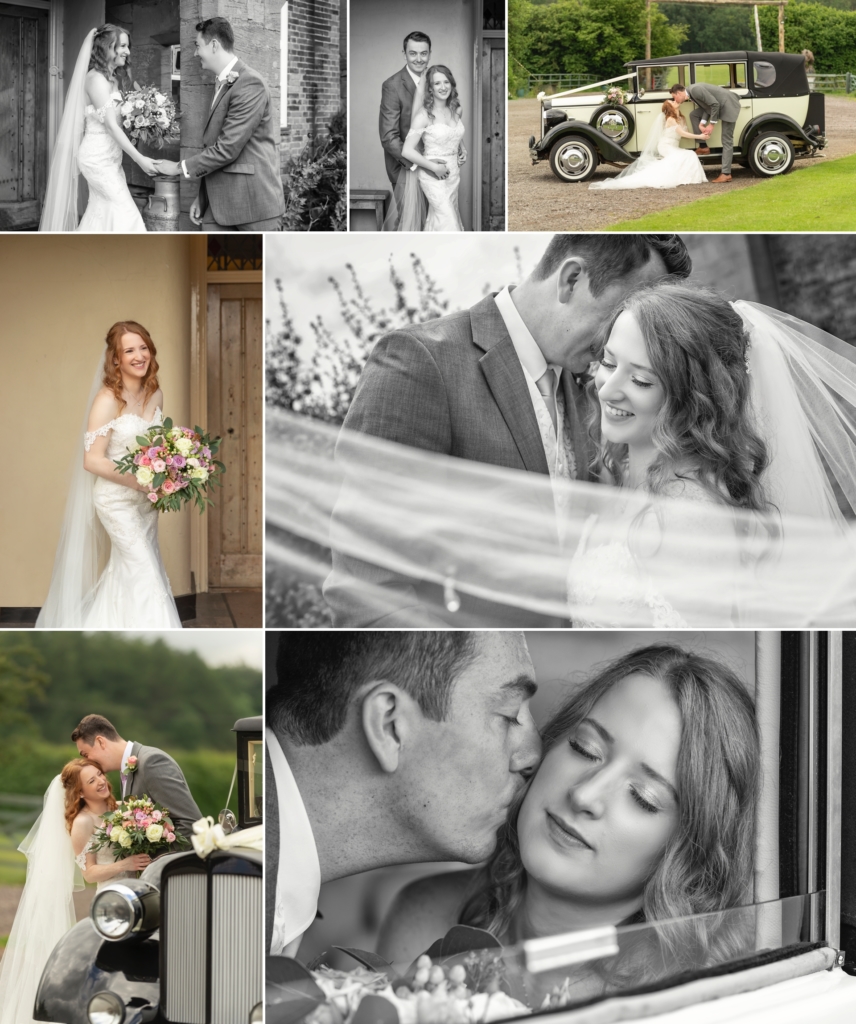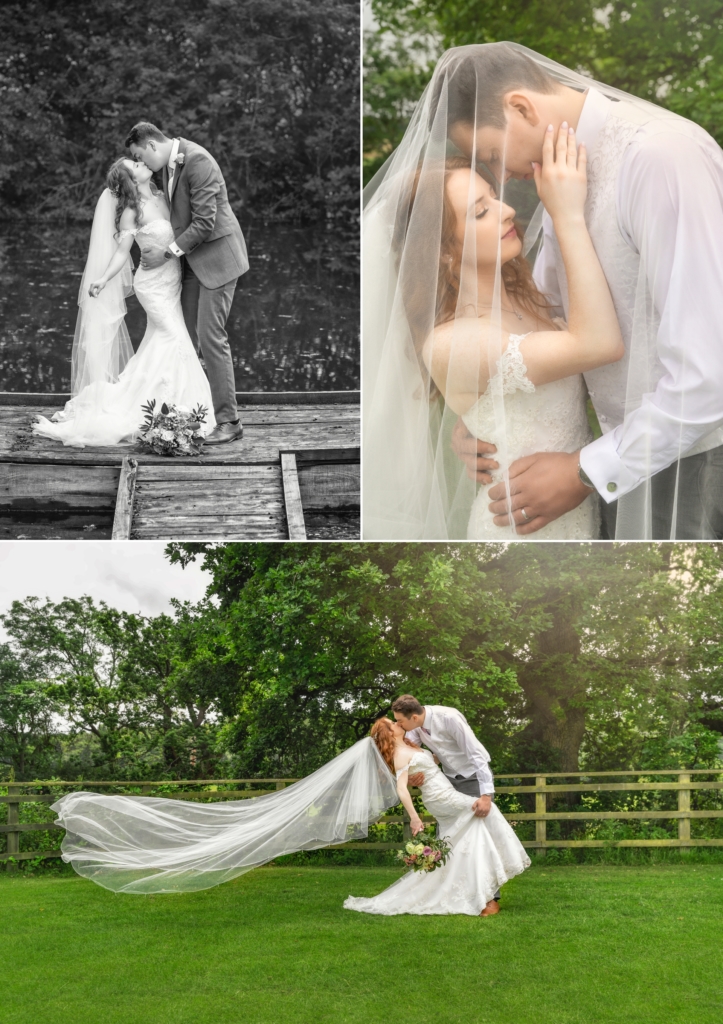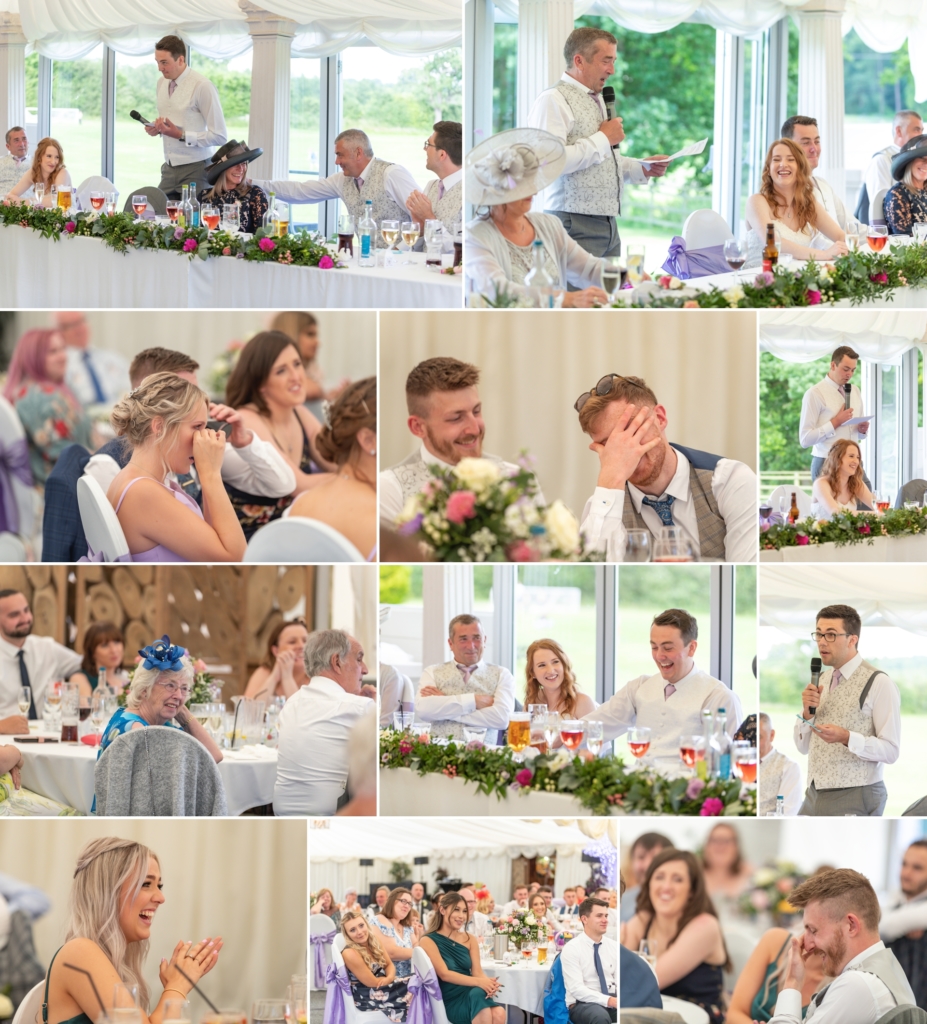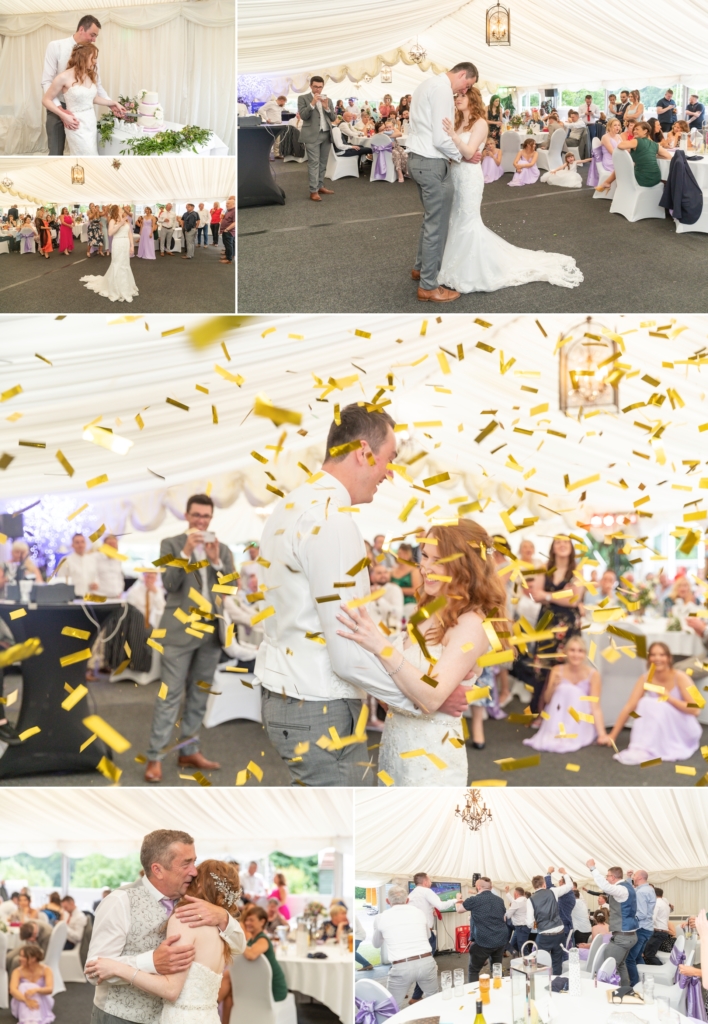 Suppliers
Lisa Hanly – @beautyandthebride
Love Wedding Cars – https://www.loveweddingcars.co.uk/
Lloyd Cottrell Music – https://encoremusicians.com/Lloyd-Cottrell
Nigel James suits – http://www.nigeljames.co.uk/