IF YOU'RE PLANNING A WEDDING AT RIVERSIDE GLASSHOUSE IN LEAMINGTON SPA, YOU'LL LOVE THIS!
Sally and Phil got married at Riverside Glasshouse, which is a pretty venue in Leamington Spa. The Glasshouse is nestled inside the lovely Jephson Gardens. With views of the River Leam on one side, the garden's fountains on another and the tropical Temperate House on the third. It was a beautiful day and even the weather played ball!
The wedding
My first stop was Sally & Phil's home to capture a little of the wedding preparation & to photograph their beloved furbaby. I just adored capturing the little loving interactions between mummy & daughter as Sally got ready.
The ceremony was a beautiful service in the tropical Temperate house. Beautiful Bea started the ceremony by walked her mother down the aisle. During the ceremony, they had several beautiful readings from friends and family. It was so personal.
They decorated the area with tropical flowers, which I loved. The reception was in the function room with pretty views of the river Leam. – I love this venue because it is a little different with locations inside and out that are wonderful opportunities for gorgeous photos.
Why Riverside Glasshouse is a great place to get married
Riverside Glasshouse is a unique venue set in beautiful historic gardens. It is one of the loveliest places to get married in Leamington Spa. The venue offers seriously good food – and there are so many pretty spots perfect for photos.
The reception
Sally and Phil had chosen a slightly less traditional wedding breakfast. Pre covid Sally had told me that they were having a relaxed street food type vibe where guest would be able to wander around and pick up and eat food as they wanted. Unfortunately, as there were some covid restrictions in place guests had to be seated. Fortunately, the venue was still able to serve the street food & copious quantities of yummy ice cream. What a fab idea! All sorts of delicious street food were served in small individual servings and there seemed to be an endless supply (yum yum)😋.
The couple
Sally wore a column dress silhouette, which she looked simply stunning in and Phil wore a three-piece suit and they looked really gorgeous.
The couple got in touch with me years ago, and their enquiry was really touching. They said they wanted a relaxed photographer, and I loved that they just really wanted me there. I have known Sally for quite a few years so I felt very privileged that she had asked me to be part of their special day.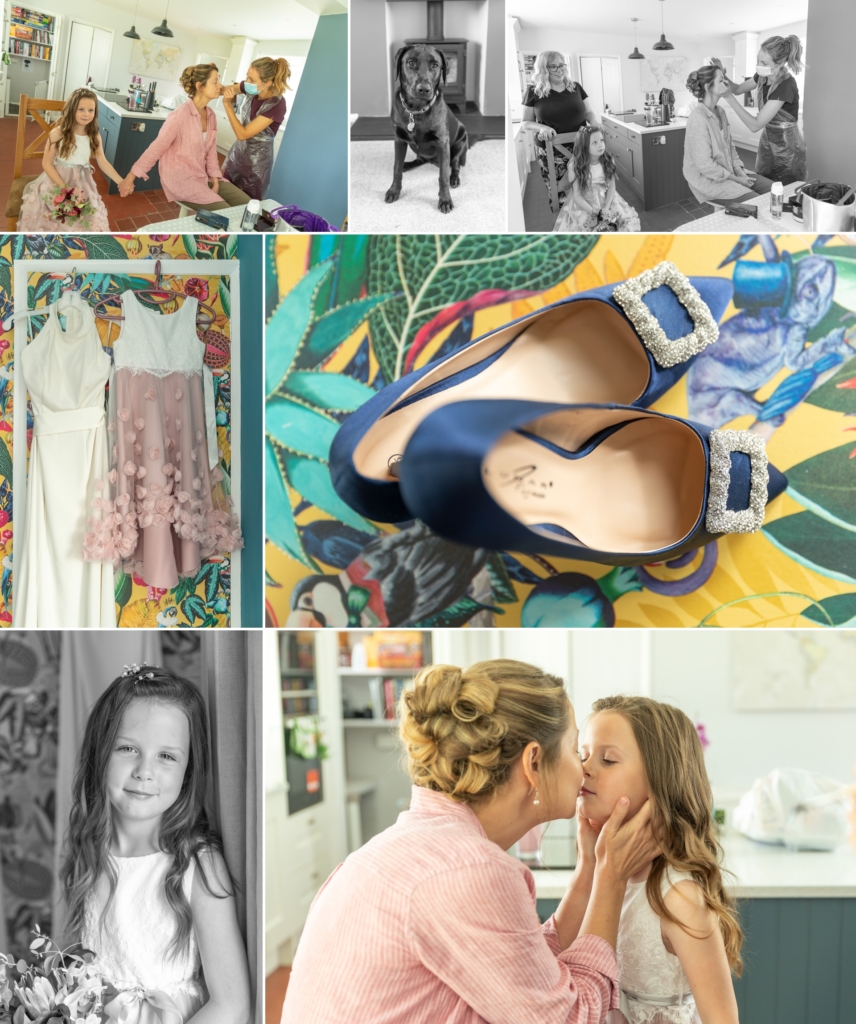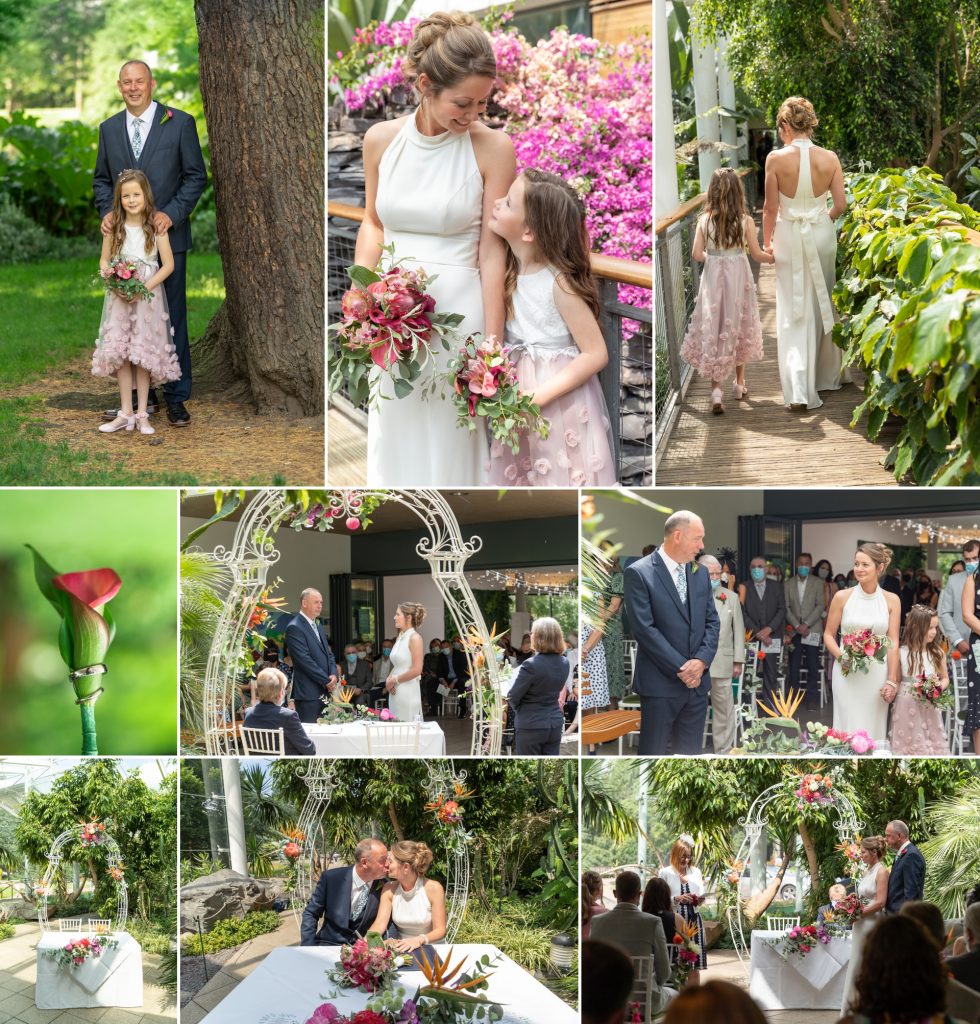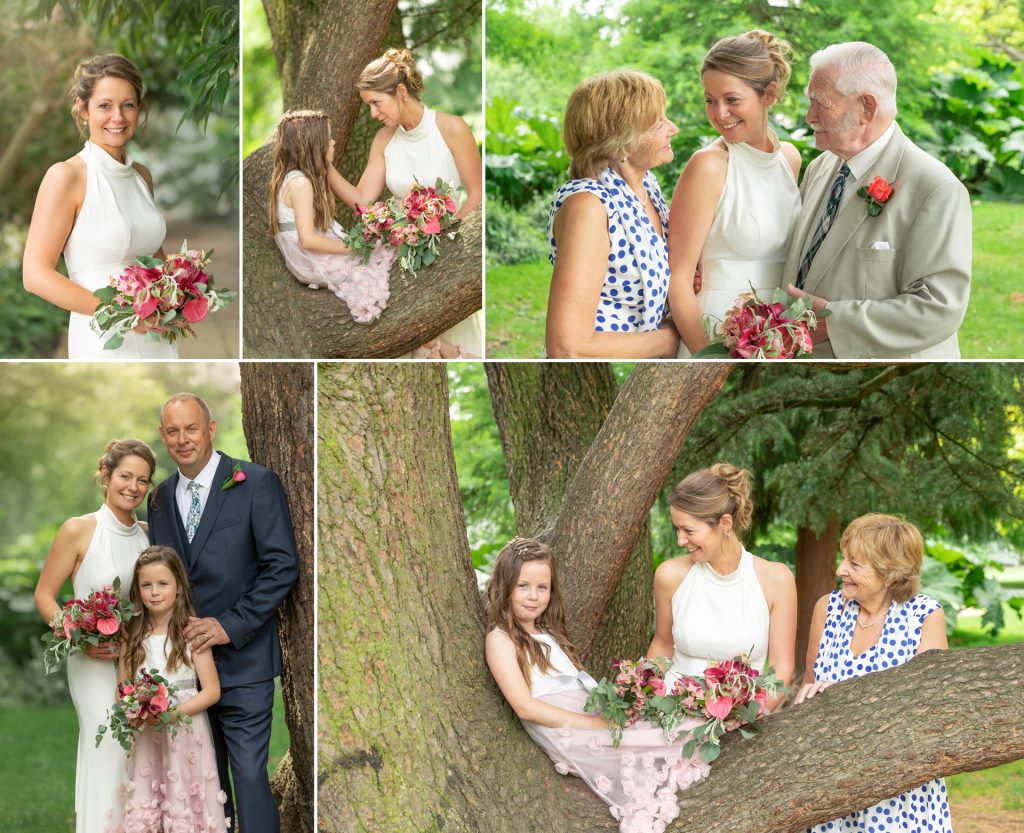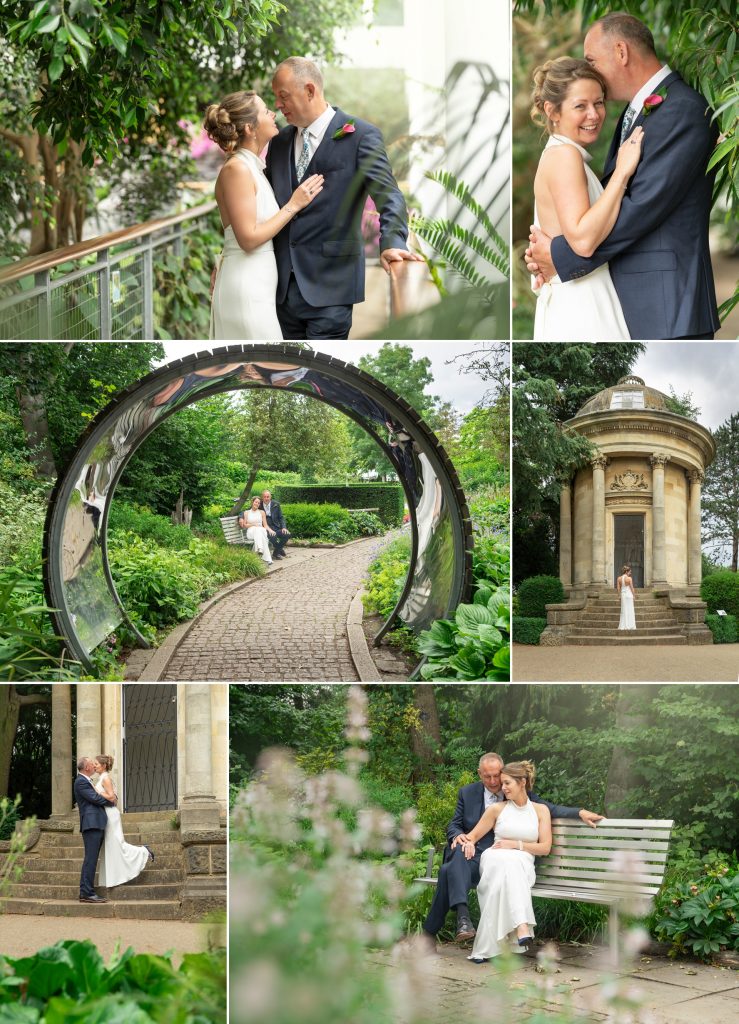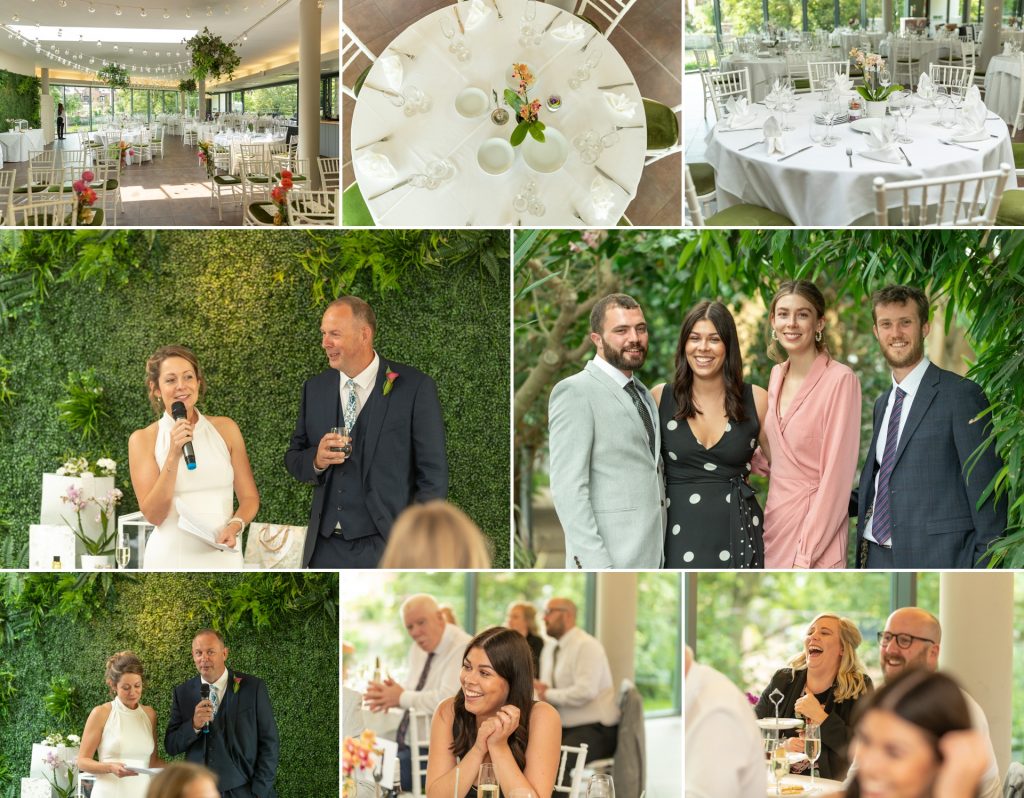 If you're planning a wedding at Riverside Glasshouse in Leamington Spa, Id love to hear from you!
Want to look at some more lovely wedding images? Get it touch with me today to chat about your wedding photography
Suppliers
Riverside Glasshouse – https://www.just-inspire.com/venues/the-glass-house/